Biography
Vatsanai Jaiton (Oh) [CV] was born in Yasothon, Thailand, in 1989. Currently, he is a Ph.D student at Bio-inspired Robotics and Neural Engineering laboratory (BRAIN Lab), school of Information Science and Technology (IST), Vidyasirimedhi Institute of Science and Technology (VISTEC), Thailand.
He recieved his B.Eng degree in instrumentation engineering with second class honors from the King Mongkut's Institute of Technology Ladkrabang, Thailand in 2015.


Research Interests
Unmanned Aerial Vehicles (UAVs), Autonomous Robots, Service and Inspection Robots, Neural Control for Navigation and Explaration, Embodied AI, Machine Learning for Robotics.


Publications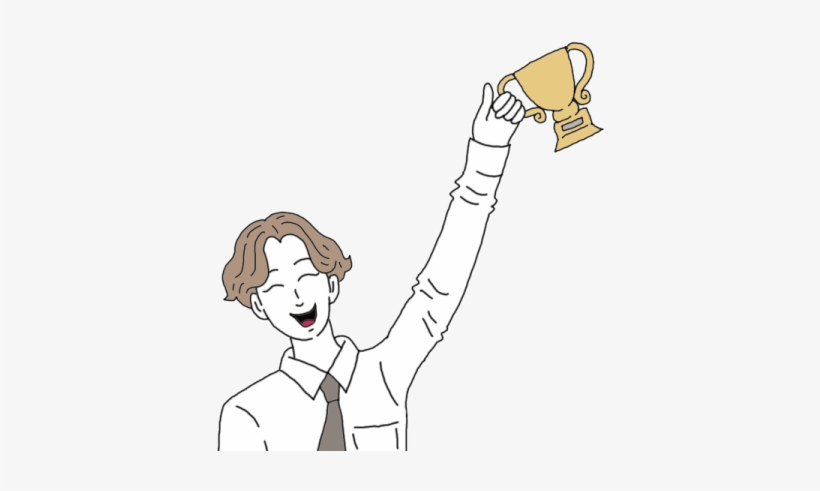 Experiences
Research Assistant at VISTEC (July– August 2018)
Designed and made exoskeleton suit mockup for the greeting with her royal highness, Princess Sirindhorn
Maintenance Engineer (Instrument and Control) at SCG Chemicals, (August 2015 - June 2018)
Maintained and improved machine/process performance in field of instrumentation and control system in petrochemical plant
TFT Campus Leader (KMITL) at Teach for Thailand, (2014 - 2015)
Coordinated and conducted activities between Teach for Thailand and KMITL
Instrument Student Leader at KMITL, (2012 - 2015)
created and led student activities
cooperated activities with alumni and department/engineering faculty
Student Intern at DOW Chemicals, (June - July 2014)
Practiced on process instrumentation maintenance, calibration and troubleshooting in maintenance system
Student Intern at Chevron (Thailand), (March - May 2014)
Worked on project entitled "Control Objective Analysis" regarding of objective and operating performance on each element in the closed-loop control


Honours & Awards
Best Senior Project Award (2014)
Chevron Internship Scholarship: on appraisal of working performance (2014)
DOW Chemicals Internship Scholarship (2013 - 2014)
Excellent Scholarship :KMITL (2013)
Chumbhot - Pantip Foundation Scholarship (2012 - 2014)
KMITL Scholarship (2011 -2014)
Toshiba Foundation Scholarship (2011 - 2014)